South Point Las Vegas innovates with drive-thru sports betting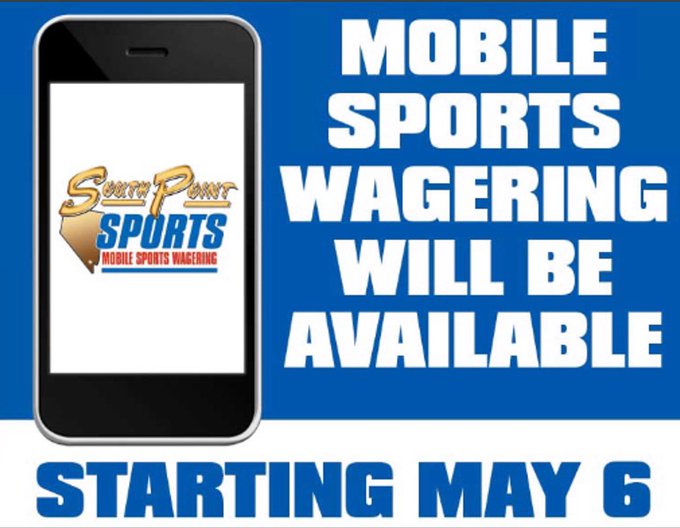 As the only state that offered regulated sports betting for several decades, Nevada has long been the heart of sports betting innovation in the United States. That point is being driven home this week as the South Point Casino in Las Vegas begins offering a drive-thru option for sports betting. It's the kind of outside-the-box thinking that casino operators will be relying on as they navigate the devastated landscape of the new American economy.
It should be noted that South Point's new drive-thru station isn't really for placing bets, it's for registering new customers for their mobile app. That's because under Nevada law, new players must register in person in order to use sports betting apps. Once they're officially in the system, they can place their wagers from anywhere in the state.
No one at South Point is expecting to see a huge boost from the new system, but the level of innovation is worth noting. After all, customer acquisition is one of the most difficult pieces of any business (as every casino affiliate knows). With South Point's new drive-thru, the shuttered casino now has at least one area that's alive and potentially bringing in cash. Furthermore, the drive-thru is really just a slightly re-tooled valet parking drive-up, so the casino's investment was minimal.
South Point is also on point with it's timing as both the UFC and NASCAR are getting ready to resume operations. Both sports will likely see a surge of wagering activity as they'll be the only games in town.
Whether or not South Point sees a surge in sports betting revenue, the message they're sending to the local market is significant. They're currently broadcasting a line that says they're doing business and that puts them well ahead of their larger, better-known competitors.
Tags: Las Vegas, Sports Betting
Related posts: