Scott Yeates is the head of Poker Consulting Services with Hybrid Interaction Ltd., also known as the legendary "ScottY" from his former position as the VIP Manager for PokerStars. Following a successful career as a world class online poker player, he decided to "switch sides" and now he advice leading iGaming brands on best practices for Rewards Programs Development. For further info, please contact scott@hybridinteraction.com.
Scott's Recent Articles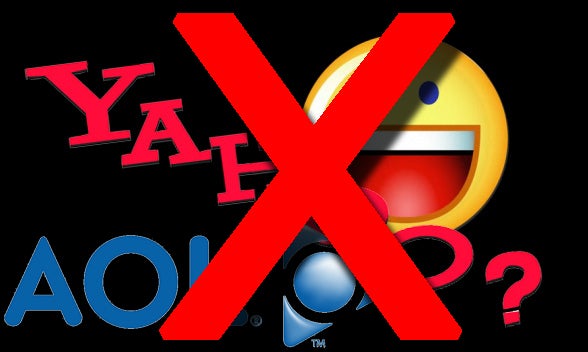 BY SCOTT YEATES
7 YEARS AGO
Why keeping up with the Internet habits of your poker players is the long-term key to success and player retention.…
Read More
BY SCOTT YEATES
7 YEARS AGO
The Royal Caribbean cruise line serves up inspiration for Scott Yeates, as he muses on the power of thorough planning and building for any business.…
Read More
BY SCOTT YEATES
8 YEARS AGO
Former PokerStars manager Scott Yeates shares his insight on the demise of Full Tilt Poker, and if there's any hope for a resurrection in the online poker world.…
Read More
Sign Up To Get Weekly Gambling Affiliate Insider Tips To Help You ...
Drive more depositors
Stay up to date on industry trends
Launch new sites, quicker and easier
Find an Affiliate Program
Search for Affiliate Programs by niche, markets, CPA vs. rev share and much more ...
See More Options